Contest is complete. Prize winners announced below!
Eurocircuits PCB Design Contest 2022
The creativity of electronic designers shapes a big part of our daily lives as electronic applications are all around us. Any initiative to stimulate this creativity, and share it with the design community, finds a listening ear and support at Eurocircuits.
This is why Eurocircuits is offering anyone with an interesting PCB design the chance to get their PCB (up to the value of €500) manufactured for free! There is also the opportunity to win cash prizes for the best projects that get built with your custom PCB. Want to participate? Read on…
PHASE 1: APPLICATION (DURATION 4 WEEKS)
If you would like to take part in this contest, firstly, you need to submit a short application. Each application must include the following:
PCB design files including assembly information (BOM + CPL): Either upload a KiCAD (.kicad_pcb) file, an EAGLE.brd file or a single .zip or .rar file containing a Gerber (X2+ or X3) or ODB++ dataset.
Project idea & description (min 100 words - what will your PCB be used for?)
Screenshot of the green flag ( Upload your data into the Eurocircuits PCB Visualiser and pass the manufacturability check by receiving the green flag.
Note: The PCB can be of any technological complexity as long as Eurocircuits can still manufacture it, and components are free of choice. But be informed that the sponsored amount for manufacturing is limited to €500 for PCB plus components plus mounting costs. Every PCB design must incorporate the Eurocircuits Logo to the legend layer of their PCB using the marking editor (a smart tool inside PCB Visualizer).
Judges will then pick their favorite applications. The top 20 project ideas will be awarded €500 to spend at Eurocircuits so that they can participate in the next stage of the contest.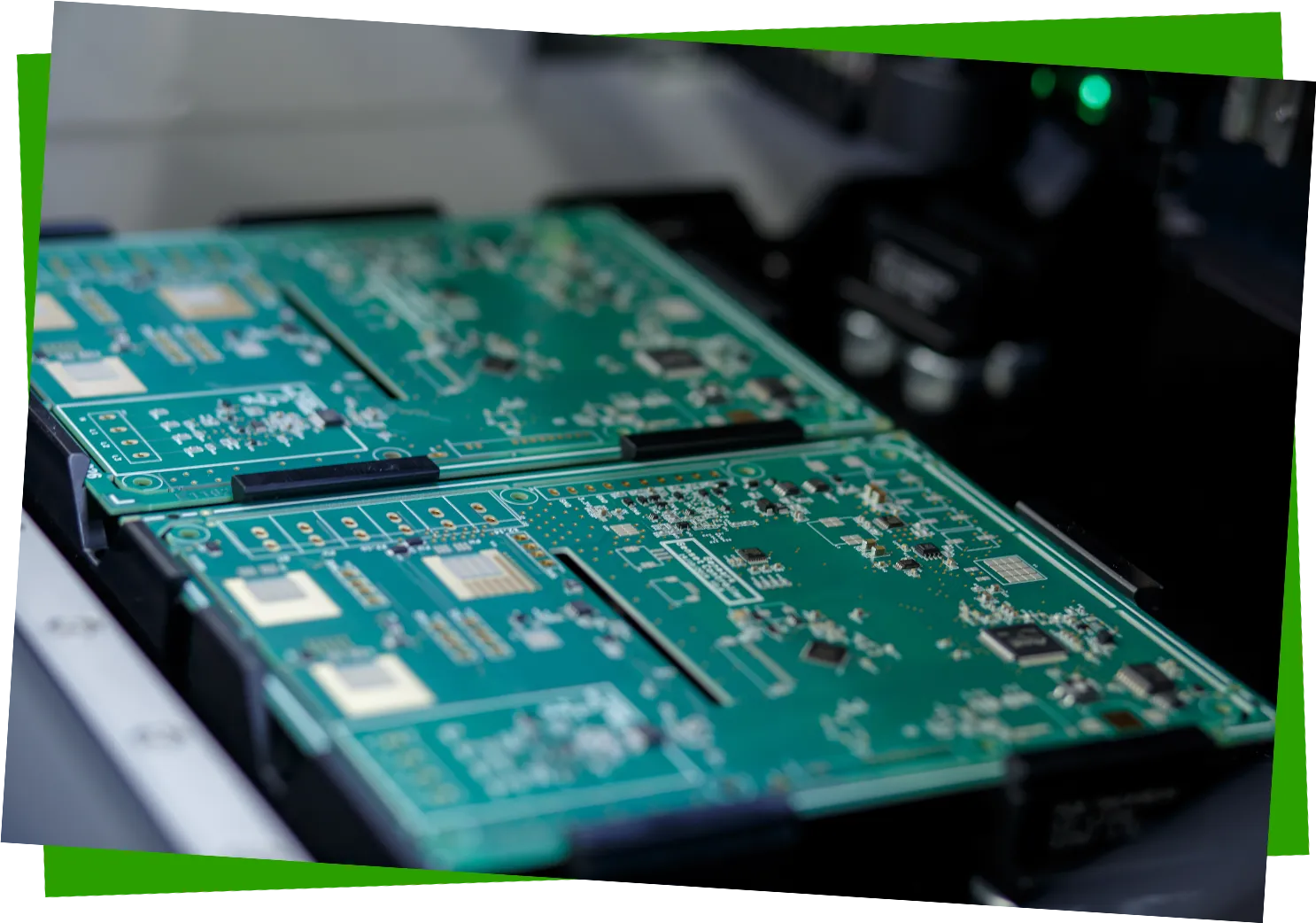 PHASE 2: PROJECT BUILD STAGE (DURATION: 8 WEEKS)
Once the contestants receive their manufactured PCB they can then start to work on building their hardware project. Details about the project and build process must be uploaded to the Electomaker platform.
PHASE 3: JUDGING: (DURATION 2 WEEKS)
Winners: 1st: €1000 | 2nd €600 | 3rd: €400 | Sustainability: €500 | Social: €250
After the project submission deadline, each project will be judged and cash prizes awarded. There will be 1st, 2nd, and 3rd prizes and also two bonus prizes: sustainability and social.
Sustainability prize: Any project that has a sustainability element to it is eligible for the sustainability prize.
Social media prize: An online poll will be published on social media to discover the public's favorite project.